First up is a minty . Used less than 5 nights, seam-sealed, stored loose and ventilated. Famously burly, here's a picture of it in action. I'll set it up on the lawn and take more in response to serious interest. $230 local pick up.
Update: These have been sold!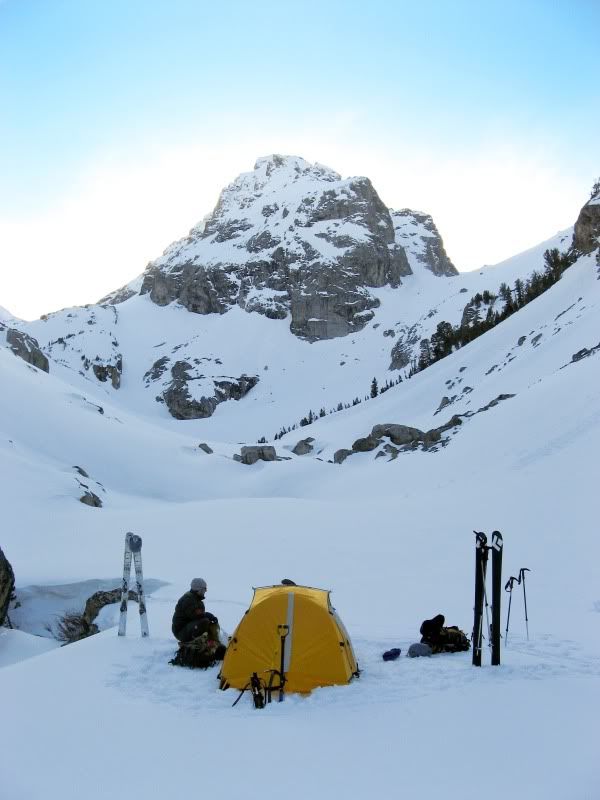 Then a GoLite Hex 3 mid-like tarp tent. <-
SOLD
Edited: GoLite was sold.